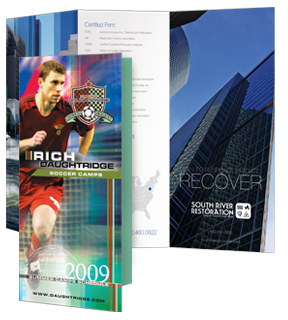 Special event, monthly sale or just a reminder—flyers are an effective, fast means of getting your message to the public.
Whether used in concert with other advertising materials or stand-alone print pieces, flyers have become a mainstay of successful promotions.
Everybody looks at them—those flyers that come in the mail or are picked up at a local business and the more attractive they are, the longer they look.
Our professional, high-quality colorful flyers are a cost-effective way to enhance your image while promoting your message and grabbing the attention of the audience you want to reach.
At Grand Rapids Print Shop, flyers can be selected and printed from:
Four flyer sizes
Six paper stock options, including recycled paper
Full color front only with black and white reverse side or full color both sides
Recent Posts
Flyer printing is one of the most common forms of offline marketing used by companies around the world. This marketing solution used before the internet and continued to flourish even after online marketing became such a top priority with companies competing to dominate their markets. Flyer printing helps you stay in contact a with your […]